Candle Description
Household Fluted White Candle Exported to Johannesburg is made of paraffin wax . It usually white and red .This kind of candles provide decoration effect , ideal for home decorations , party celebrations ,. It is environment -friendly and good for home decoration , estimated to last over 2 hours to 14 hours for per piece .
Tealight Candle,Color Candle,Birthday Candle.
Scented Jar Candles Mason Jar Candles Making, is No dripping, no smoking when buring/ Non-toxic and non-polluting/Scented and non-scented/ Long time burning/Long storage period,these features,welcome to talk details with us.

1.Features:
Scented Jar Candles Mason Jar Candles Making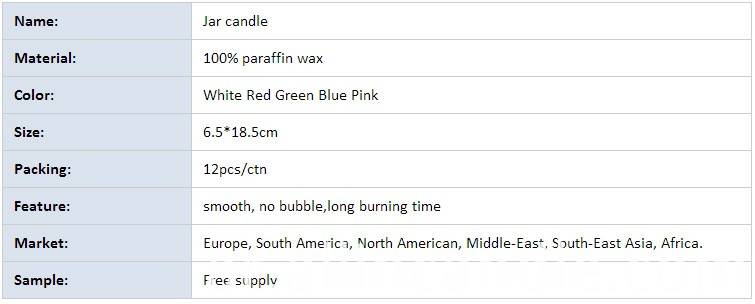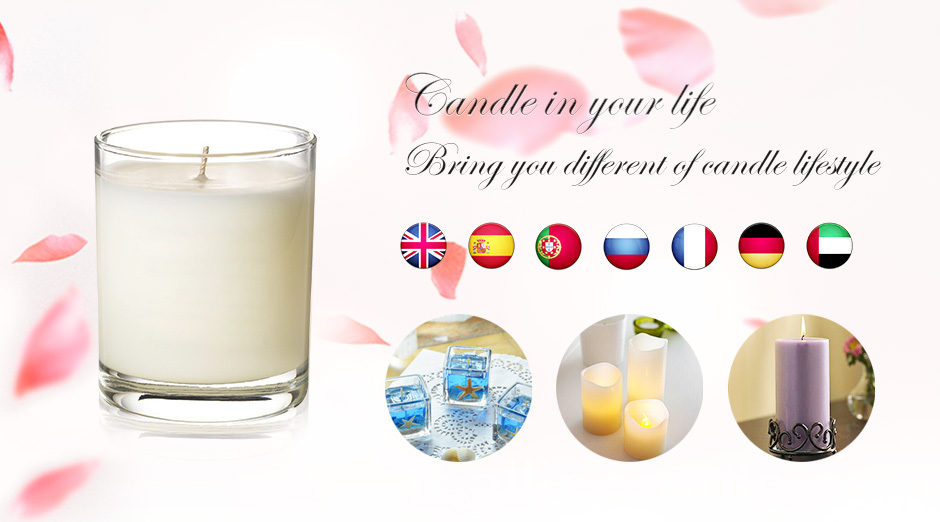 2.Candle Factory
Scented Jar Candles Mason Jar Candles Making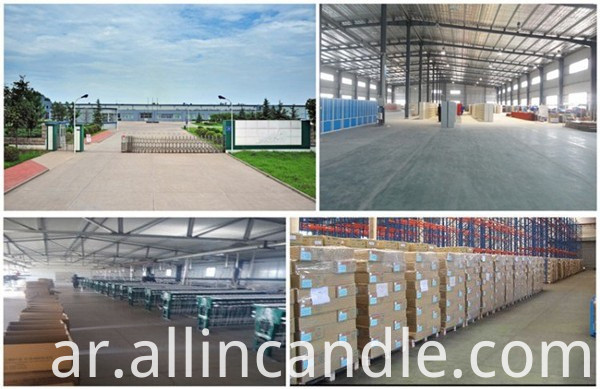 3.Candle Pictures
Scented Jar Candles Mason Jar Candles Making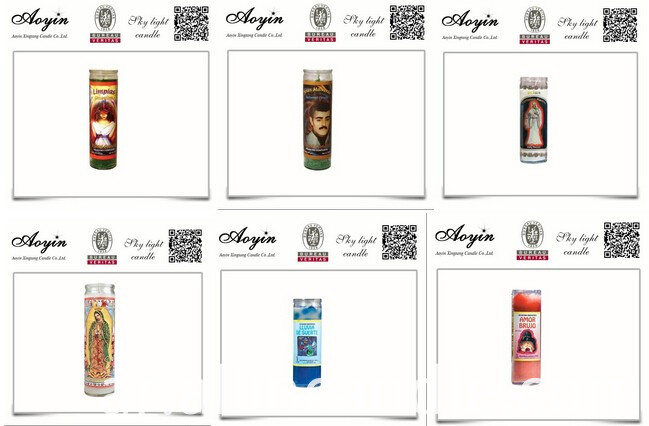 4.Candle Contact
Scented Jar Candles Mason Jar Candles Making